We Are Now Open For The 2023 Golf Season!
Enjoy Your Stay At Lake St. Catherine Country Club!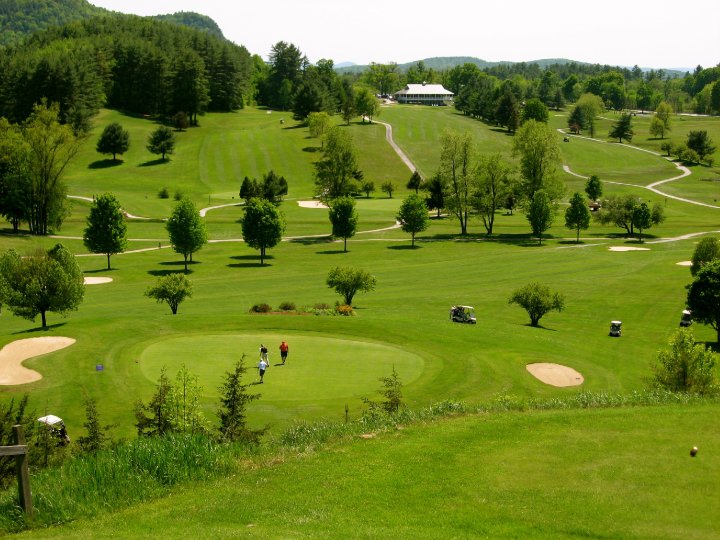 Welcome to Lake St. Catherine Country Club
Established in 1925, "The Lake" began as a nine hole golf course.  In the mid 1990's the course was expanded to 18 and measures 6200 yards. Given the elevation changes throughout the course, it may actually play closer to 6600 yards!  If you were to play today, you would experience playing the first 4 holes of the original 9 hole design – a reminiscent walk for our senior members and guests.
Come Join Us!
Cap off your great day at "The Lake" with a visit to our Fairways Grille for a beverage and some light fare.  The deck of this 19th hole provides a great view of the course and the 9th and 18th greens – perfect for reviewing your round with family and friends and adding up to an enjoyable golf experience at Lake St. Catherine.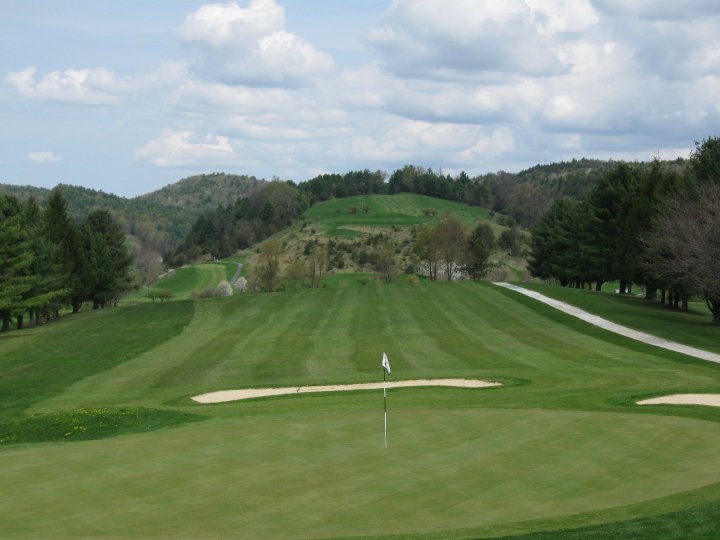 "Loved the course. Used every club in my bag. Was the most picturesque course I've ever played on. Fantastic staff too!"